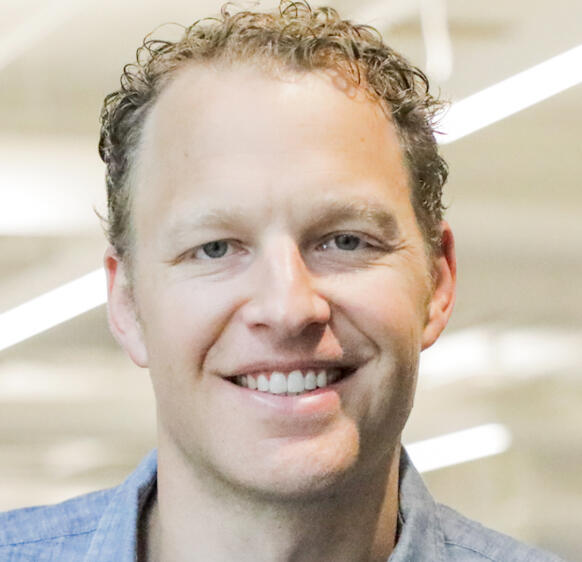 I am a husband to my amazing wife and father to my amazing daughters and dogs Bear and Wiley.
I'm a senior executive that loves to build teams, companies, products, and platforms.
I've been fortunate to have partnered with great people to launch companies that have raised millions and driven millions in revenue.
I've led teams to build products and apps that millions of fans in over 190 countries have enjoyed, and that generated hundreds of millions in revenue.
I've raised venture capital and sat on the board of an emerging startup.
I'm driven to help companies and teams ship the right product to customers.